Cold-Network: Op-Factions season #1 – A new era!​

Dear Cold-Network community

I am starting to feel home already, I thank everyone for the love & support the past weeks! As promised I have been busy building and creating op-factions. Still I can not give you a release date yet, the plans and things I plan to add might still change. But I promised to keep you up to date.

Please leave your opinion on what I have got already, it can still be changed and things can still be added! (might have forgot some stuff)
Kits, complete shops, rank prices will all be edited/changed/added later, just like the trailer and release dates.
Story line;
Must read!
After Ra wiped out all of the other gods and let his rage destroy the earth, humans had killed Ra and stopped believing in his power. Due the starvation caused by the rage and anger of Ra people started beheading the nobility and they hanged their last pharaoh as punishment for making the gods angry!

A king from far away had seen this ravage and decided to take over the Egyptian lands, with the king a new culture came and new gods. Temples started being used on disrespectful ways; pharaoh hanging at the gates, mines being made inside the pyramids, holy places being miss used by offering humans and weird structures named castles being build.

Some Egyptian people did not accept this new king and his culture, they started murdering, robbing and forced people to believe in the true god Luna. We know Luna as the moon and that's why the King called these people the wolves!

The wolves love luna, but sadly it is a love they will never be able to touch. So every month on a certain night they wait at the highest point they can find and they howl to the god in hope she'll hear them and come...
Hohoho Merry Christmas ColdNetwork,
I hope you are all having a good christmas time so far, have fun everyone!
P.S. Read the previous announcement, it's important:
Click Here
55% Off sale!
Before starting off I want to let you all know there's a 55% off giveaway in the store, and also that we updated
Two new forum tags, only available during 2018
Click here to see them

KitMap/HCF Ranks Revamp!
KitMap and HCF's ranks a lot, we revamped the permissions and added a bunch of new cool stuff.
Click here to see them
Some perms might not work yet (just a few), I just fixed and tested all of them on my test server and it will all be added on tonight's daily restart!
New KitMap event items:
We also added new fun event items and lowered all prices of the KitMap section and the KitMap/HCF ranks!
Click here to see the new event items
Previous Giveaway winners:
Now for the previous giveaway the winners are:
1. QuaccasaurusRex
2. iTzAndreas120
3. z1wq4
You'll all be contacted on discord or on the forums.
New Giveaway:
Now I want to announce a quick giveaway which ends tomorrow night!
1st: Choose between SkyLord, Elite or Diamond.
2nd: Choose between SkyTitan, Donator+ or Gold rank.
3rd: Choose between SkyWarrior, Donator or Silver rank.
Comment your ign to enter
I hope everyone will have a wonderful christmas,
Nick & Cold's Staff Team.

After thinking for a long time we decided to bring a completely new gamemode to ColdNetwork called Creative. As the name already indicates Creative should be a place to relax and chill with your friends or alone and make your creativity dream come true. When we reopen our Builder Applications Creative will become the main place for the built creations which you can easaly add to your Builder application. Creative will be added in the next few weeks (there is no exact release date yet) We hope that this attempt to create a completely different game mode
will be a success.
.:*~*:._.:*~*:._.:*~*:._.:*~*:._.:*~*:._.:*~*:._.:*~*:._.:*~*:..:*~*:._.:*~*:._.:*~*:._.:*~*:._.:*~*:._.:*~*:._.:*~*:.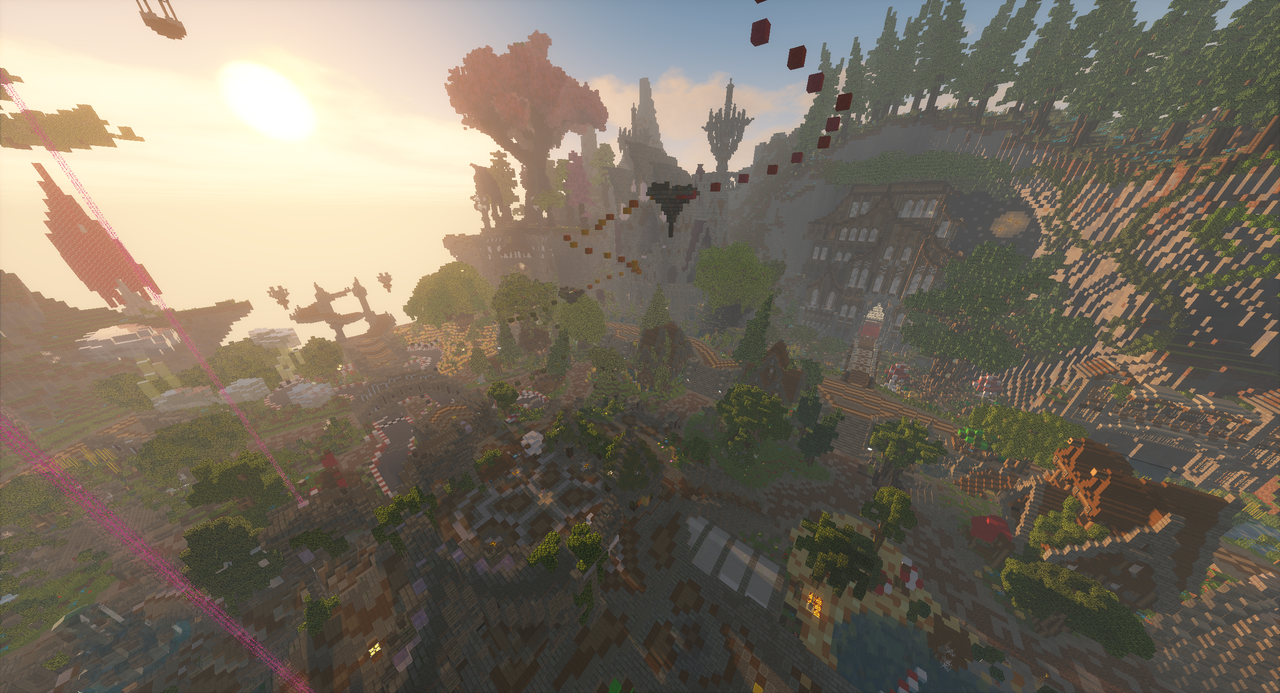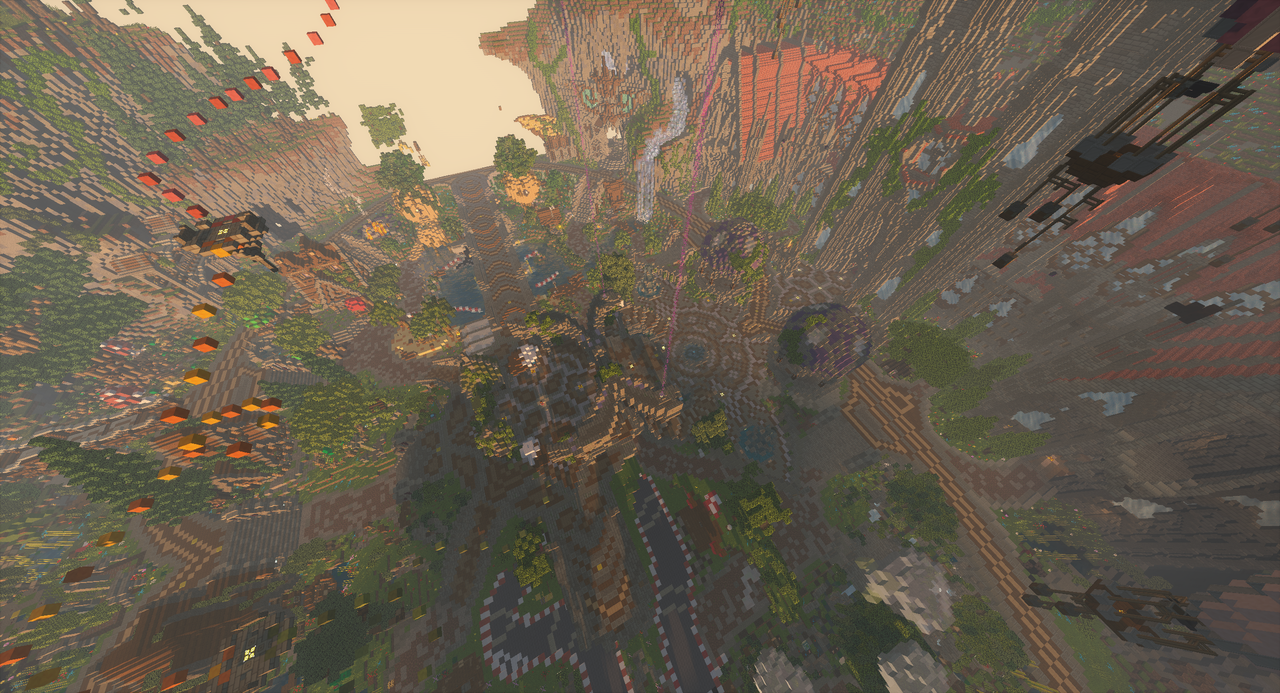 .:*~*:._.:*~*:._.:*~*:._.:*~*:._.:*~*:._.:*~*:._.:*~*:._.:*~*:..:*~*:._.:*~*:._.:*~*:._.:*~*:._.:*~*:._.:*~*:._.:*~*:.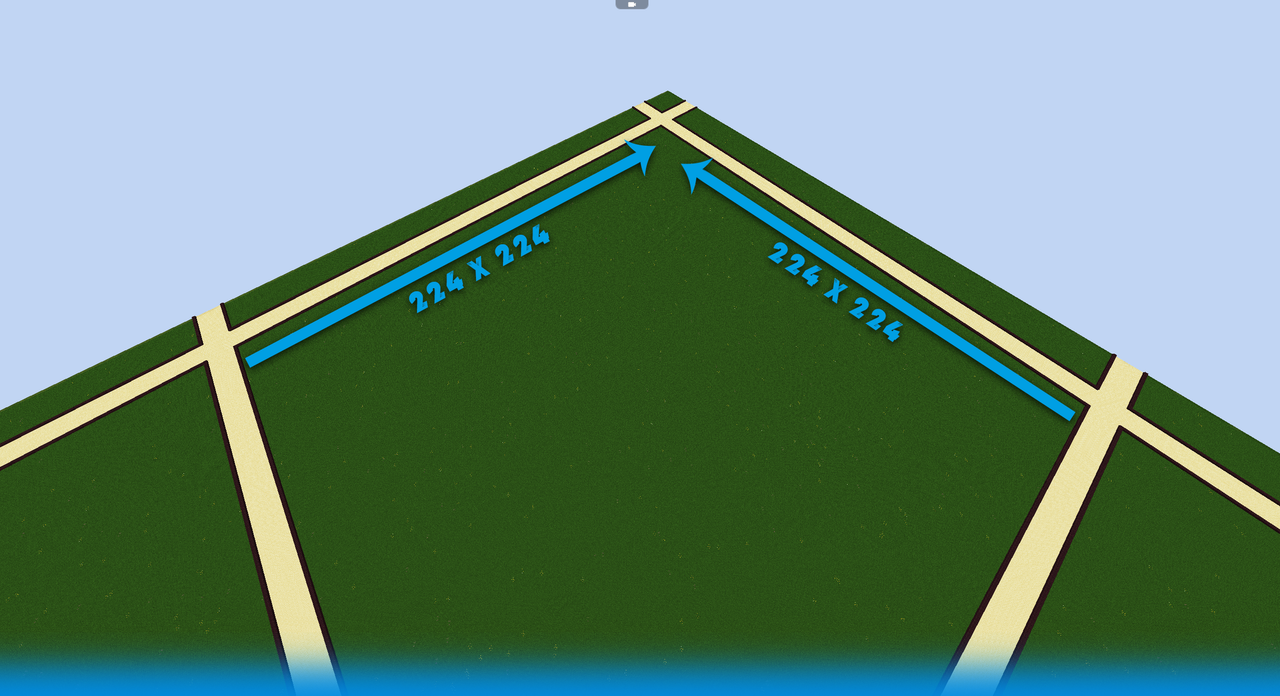 .:*~*:._.:*~*:._.:*~*:._.:*~*:._.:*~*:._.:*~*:._.:*~*:._.:*~*:..:*~*:._.:*~*:._.:*~*:._.:*~*:._.:*~*:._.:*~*:._.:*~*:.

-Big plots (224x224)

-Build with your friends

-Able to Merge Plots

-Create your own Banners

-Builders utilities to add details / Settings to your Plot

-Custom heads...
​
Dear Cold Network,
Ban Reset:
Before starting to talk about Kit Map Update; Yes everyone has been unbanned including black listed players. We decided to give everyone a new chance ( Christmas Present
) I hope you guys/girls dont abuse your chance cause from now on there will never be unban all and the ban rules has been changed.
''Unfair Advantage 30D IPBAN ---> Unfair Advantage Perm IP BAN.''
Enjoy Kit map on the date of Saturday the 22th of December at 4PM GMT+1 / 10AM EST / 7AM PST . Thank you for all of the support recently, it is very appreciated!
Kit Map:
Kit Map is going to be released this Saturday at 4 pm GMT+1 here is the countdown;
https://www.timeanddate.com/countdown/christmas?iso=20181222T16&p0=16&font=cursive&csz=1
Im here to announce our new Kit Map's features. Also the spawn and warzone are cool pretty sure you guys will enjoy playing on the warzone! It has weird mysterious traps. Warzone is built by:
@Willemcross
@Kai
@Abryx
@vSyndrome
@Advertzz
EDIT: KIT MAP CHRISTMAS HAS BEEN RELEASED!
Map Info:
Map Kit: Prot 1 Sharpness II
15 Mans – No Allies
World Border: 1000x1000
Warzone Info:
- New amazing different style traps!
- Warzone is %85 flat which means fps free.
- Fixed the hills at the end of warzone claim + you can build next to the warzone claim:
- You also can build next to the roads:...
Hello Penguins,
I hope your december is going well so far
, today Cold's holiday season started with the lobby update.
Lobby update:
As most of you have probably seen already, we have a new Lobby! We brought back the original npc's, gadgets for VIP rank and we're probably adding some more things soon.
VIP Rank:
We've made a rank which gives you a tag in both the lobby, teamspeak, discord and forums.
Features for teamspeak, discord and the forums are coming soon.
They are made on those servers tho, and in the lobby there's some cool features already.
You can buy it here:
http://store.coldnetwork.net/category/1258059
KitMap
For saturday we have an exciting kitmap update ready, this will be fully christmas themed and I'm sure you guys will enjoy it.
Practice:
We're also preparing a practice update, but I can't confirm this as of now.
Sale & Giveaway:
We'll be doing a 40% Sale because of the holidays coming, and I'll also start a giveaway which will end before christmas:
Prizes of this giveaway will be the following:
1st: Choose between SkyGod, Ultra or Emerald rank + Receive Vip rank.
2nd: Choose between SkyLord, Elite and Diamond.
3rd: Choose between SkyTitan, Donator+ or Gold rank.
Comment your ign to enter, also suggestions for kitmap are welcome.
Yours,
Cold Team
Dear Cold-network community
With a big smile I can announce that OP-Factions will be returning to cold-network, the plans and builds already started being made.
I hope my knowledge will help me to create a popular nice op-factions for cold.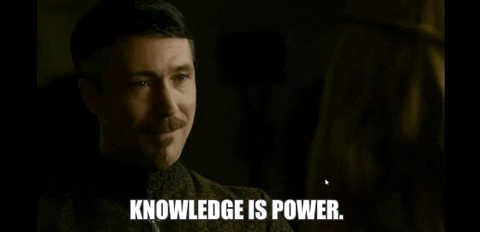 *I can not give any dates yet, nor can I give any information about what this op-faction will contain.*
But I can surely say it will be counted as the first season, so all past seasons will be erased. The name of this season will be a new era, because I find that a cool name and for me this is a new era.
The spawn is already build and will be placed in a sand biome, as that's the best for PvP.
I have good hopes for Op-factions and I really hope and believe I will be able to create a loved op-factions. All support is welcome but all help is welcome also.
I don't know this community and therefor I ask for your suggestions, make sure op-factions will be as you like it and take the time to respond to this thread, with your suggestions.
Comment your suggestions down below and make sure to spread the words, because Op-Factions will be the place to be.
-CaptainMeoow your Administrator
Hello Penguins,
Today I'll be giving information on Map 5 which is release Saturday 4PM GMT +1
Click here for a countdown
Information:
- 5 Man factions, no allies
- Sharpness 2, Protection 2 and Power 4
- /f top made to faction kills instead of faction money
- Added enchants which can be found in crates: Speed 1/2, Jump 1/2, Fire Resistance 1 and Sniper 1 (Chance of giving poison when bowing targets)
- Map with a lot of desert/mesa (Confirmed desert at 1000, -1000)
- Everyone starts with a fishing rod, 16 steak, 24 leather + 3 lives.
- More spawners in nether/end
- Faster Glowstone mountain
- Changed crates slightly
Hello Penguins,
Today I'll talk about what I'm planning for HCF and it's EOTW.
As most EOTW's bring frustration I'm kinda done with them. For this EOTW I'm just gonna do the EOTW timer where you can break everything, and after that I'm just gonna do an FFA with given kits.

This EOTW will take place this Saturday at 4PM GMT +1.
Click here for a countdown
For SOTW I will give HCF one final try, if it dies out within 2 days I'm probably removing it from the network
If you have suggestions for HCF to make it more fun, and make it die less quickly please leave it in the comments down below.
The date for the next SOTW will probably be
Next saturday at 4PM GMT+1
Click here for a countdown
Yours,
Nick
As we have informed you all before SkyBlock 2.0 is going to be released on Satuday at 3pm GMT+1

(

https://coldnetwork.net/threads/skyblock-info-thread.24158/

) To make the gameplay more challenging we are going to have some competitions with rewards.

Here is the further info about competitions;

NOTE: THE SEASON WILL NOT END ON

01/01/2019

INSTEAD

COMPETITON 1.0

END AND THE

Competition 2.0

WILL BEGIN.

Competition Name:

King Of Skyblock

Goal:

You and your squad should have the most leveled island on SkyBlock.

Ends on:

01.01.2019

Reward:

$40 coupons on store for the leader and $30 coupons for the 3 members that the leader choose +[King-Of-SkyBlock] suffix until the next competition ends.

Competition Name:

Serial Killer

Goal:

You must the be the top killer.

Ends on:

01.01.2019

Reward:

$50 coupons on the store + [Serial-Killer] suffix until the next competition ends

KILL FARMING IS NOT ALLOWED AND PUNISHABLE!!..

Competition Name:

Best Challenger

Goal:

You must be the first one to complete all of challenges.

Ends on:

Continiues until someone completes all of challenges.

Reward:

$40 coupons on the store + [Challenge-King ] suffix until the next competition ends.

You can use the coupon you win for any gamemode that is into the Network.

Good Luck!
Hello Penguins,
Saturday at 3PM GMT +1 we will be releasing a fixed/updated version of our earlier broken skyblock.
I will be including all features it has has some details on most of the following features:
- Alot of bug fixes
- Mobs, Spawners and Item stacker working correctly now.
- Way more informational holograms around spawn (Thanks to
@BAUM_xD
@Rezar
and
@Pengurino
)
- Nice Spawn, PVP and koth
- 5 Starter islands
- 5 Crates
- 8 Island Upgrades
- 200+ /is challenges
- Fixed /is top
- Custom Enchants
- SupplyDrops in /warp pvp
- /skills
- Most of old features from opsb
- Mobcoins, you get mobcoins from killing the monsters. You can buy cool rewards with these
- XPFly which will be added to an ingame rank
- Mines back but nerfed
- Events and Schedules
(
https://coldnetwork.net/threads/skyblock-2-0-event-schedule.24162/#post-164952
)
- In Game Ranks;
(
https://coldnetwork.net/threads/skyblock-2-0-in-game-rank-info.24161/
)
- AND MORE
Here is the trailer of Skyblock -> Reupload = 3 Ultra Keys for free!
Yours,
ColdNetwork